The Swiss fashion label SomySo focuses on sustainable fashion at its best. In the business collection top eco-quality fabrics, feminine cuts and designs paying attention to every detail are a really exciting combination. The Swiss designer Soma Jud who is the creative mind behind SomySo once again demonstrates that sustainable fashion interpreted in a refreshingly different and modern way is anything but boring. Looser fitting silhouettes (casual) or closer fitting silhouettes (supple), decently playful and perfectly enveloping the female body: Business women wearing clothes designed by SomySo feel good all the time as they can express their feminity in an intelligent,
sensible and modern way and with a touch of sexyness.

As usual SomySo is uncompromising in the selection of fabrics, focusing on top quality and sustainability. Cotton and wool fabrics ranging from virgin wool to cool wool are pure bio quality and GOTS certified.
Creative Director
Somy Jud

"For almost 10 years we have been offering sustainable fashion in a very contemporary and refreshing interpretation. Our collections form a perfect and fascinating combination resulting from creative designs, detailed cuts and high-quality fabrics."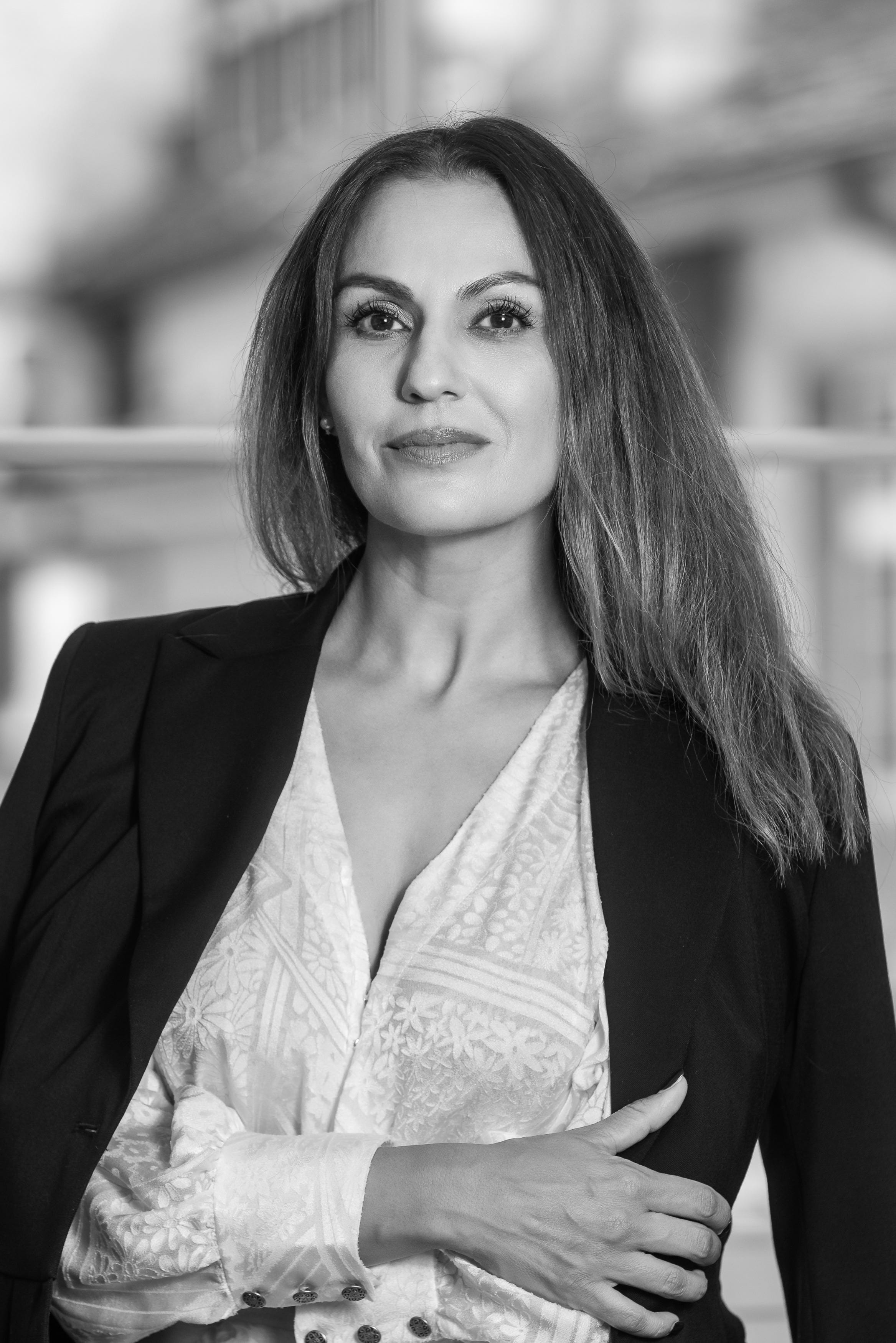 "We love our work! Be it in the creative approach, in the highly valued and transparent cooperation with our business partners, as well as in the many important development steps that make up our mutual success."